Housing & Community Development Leadership Institute (HCDLI)
Preparing the next generation of leaders in housing and community development.
The Institute is committed to expanding the field of housing and community development professionals in Connecticut, with a priority on increasing the number of women and people of color in the field. Through a combination of training, applied learning, and service placements with non-profit developers and housing authorities working on real projects, the Institute will ensure that our next generation of leaders have the knowledge, the tools, and the networks needed to hit the ground running.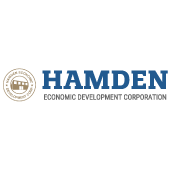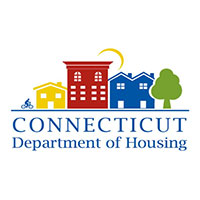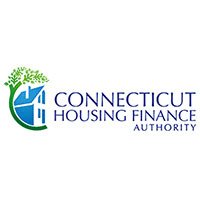 Apply Today
Courses began in Spring 2021.
About the HCDLI
At the HCDLI, part of the learning will take place in virtual and classroom environments, with course content designed to cover a broad range of pathways in the areas of housing development; planning, construction and finance; grant funding and tax credits for community development projects; assessing local community development needs; asset management, community development for achieving racial equity and environmental justice; and more. We will help you build skills needed for successful career in community and housing development. This includes learning how to connect HUD and other affordable housing programs with good community planning to bring stability and economic growth to low and moderate income communities.
A second component to the learning takes place in community settings – participants will be onsite, in an organization working on a community development project, and under the guidance of staff engaged in the work. Participants will learn how to bring different skills and broad knowledge to develop a holistic approach to this important work. You will be able to strengthen your leadership skills through invaluable hands-on, practical experience.
The Institute will be available to participants statewide and when possible at BOROUGH496 (the Hamden Incubator) and other statewide locations where workforce development and community sustainability are key values. The first cohort group will begin in the Spring 2021.
The Hamden Economic Development Corporation (HEDC) successfully launched the first cohort group for HCDLI in 2021. The HEDC has transitioned this program to the Local Initiative Support Corporation (LISC), where they have expanded its growth and training opportunities.
Download More Information About HCDLI (.pdf) ›
For Further Information
Contact Dale Kroop, communityresources@comcast.net