Dale Kroop
Executive Director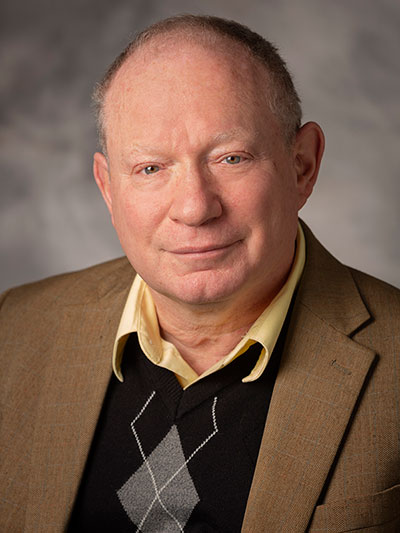 phone: 203-287-7030
fax: 203-287-7035
email ↓
Dale Kroop has worked in the economic development and community development field for more than thirty-three years. He has written and/or administered more than $99 million in grants funded by state and federal programs throughout the State of Connecticut. He has planned for and has managed projects far in excess of $120 million in total funding.
Mr. Kroop has been the Director of Economic and Community Development for the Town of Hamden for eighteen years, including twelve as Executive Director of the Hamden Economic Development Corporation, a 501(c)(4) corporation. He manages redevelopment and brownfield projects, manages tax incentive and small business loan programs, administers state and federal grants, is responsible for the town energy initiatives, implements marketing/business cluster programs and workforce development initiatives, and is a good friend to the business community.
Mr. Kroop is a past president the CT Economic Development Association and the CT Community Development Association. He is the author of The Grant and Proposal Writing Workshop and serves on the boards of several organizations. He has received a Certificate in Business Incubator Management from the International Business Innovation Association (INBIA).