Projects Underway
HEDC is currently working on numerous projects that affect small businesses and the communities where they are located.
273 Riverside Avenue Bristol CT: Land Bank Project
The New Colony Development Corporation has secured a $2 million grant to abate and remediate the former Sessions Building under the CT Land Bank program. This 100,000 SF building will be remediated and the title cleared to pave the way for a developer to build Workforce Housing. Abatement and Remediation will occur over the next 6-9 months through the end of 2023/early 2024.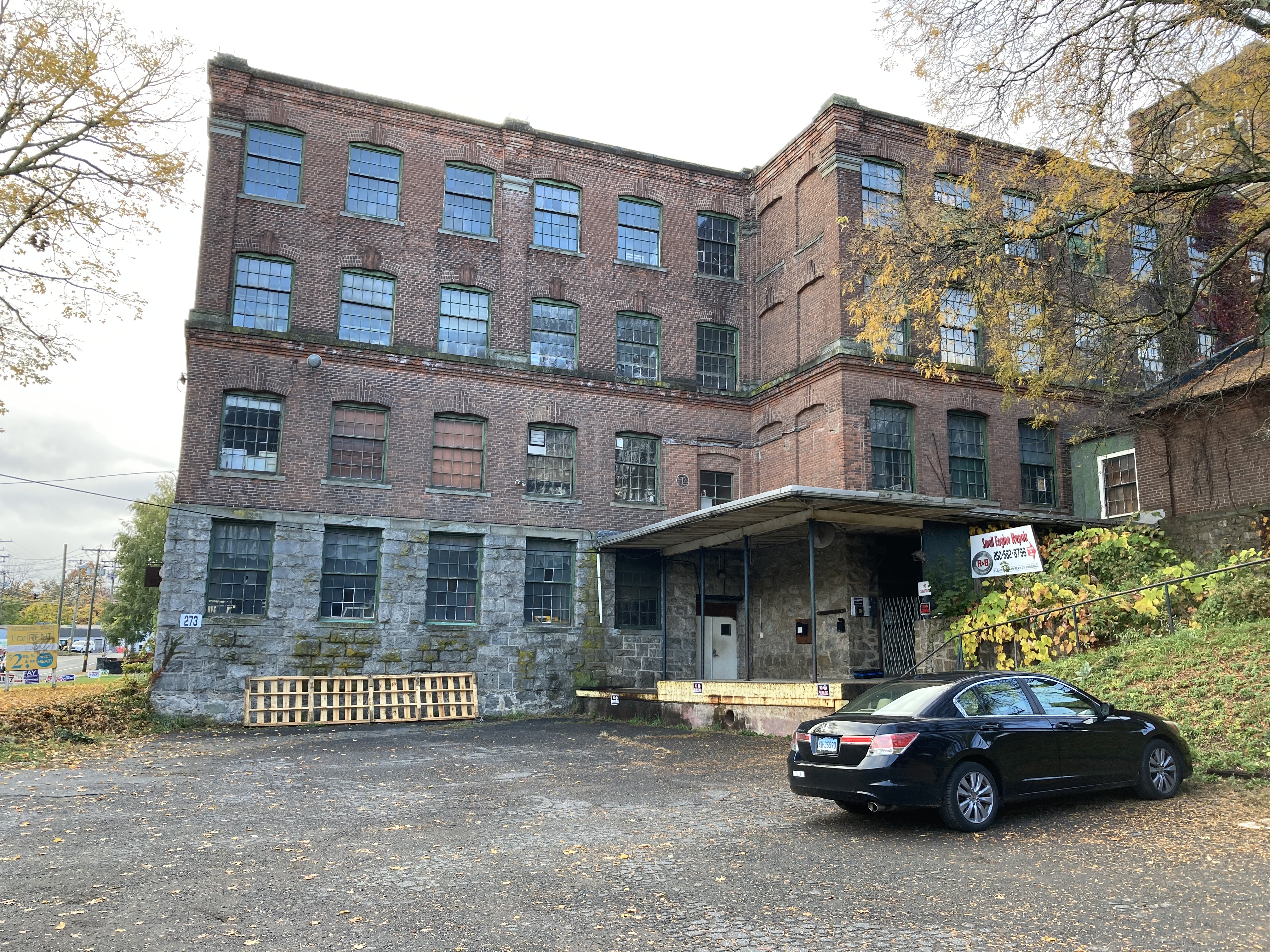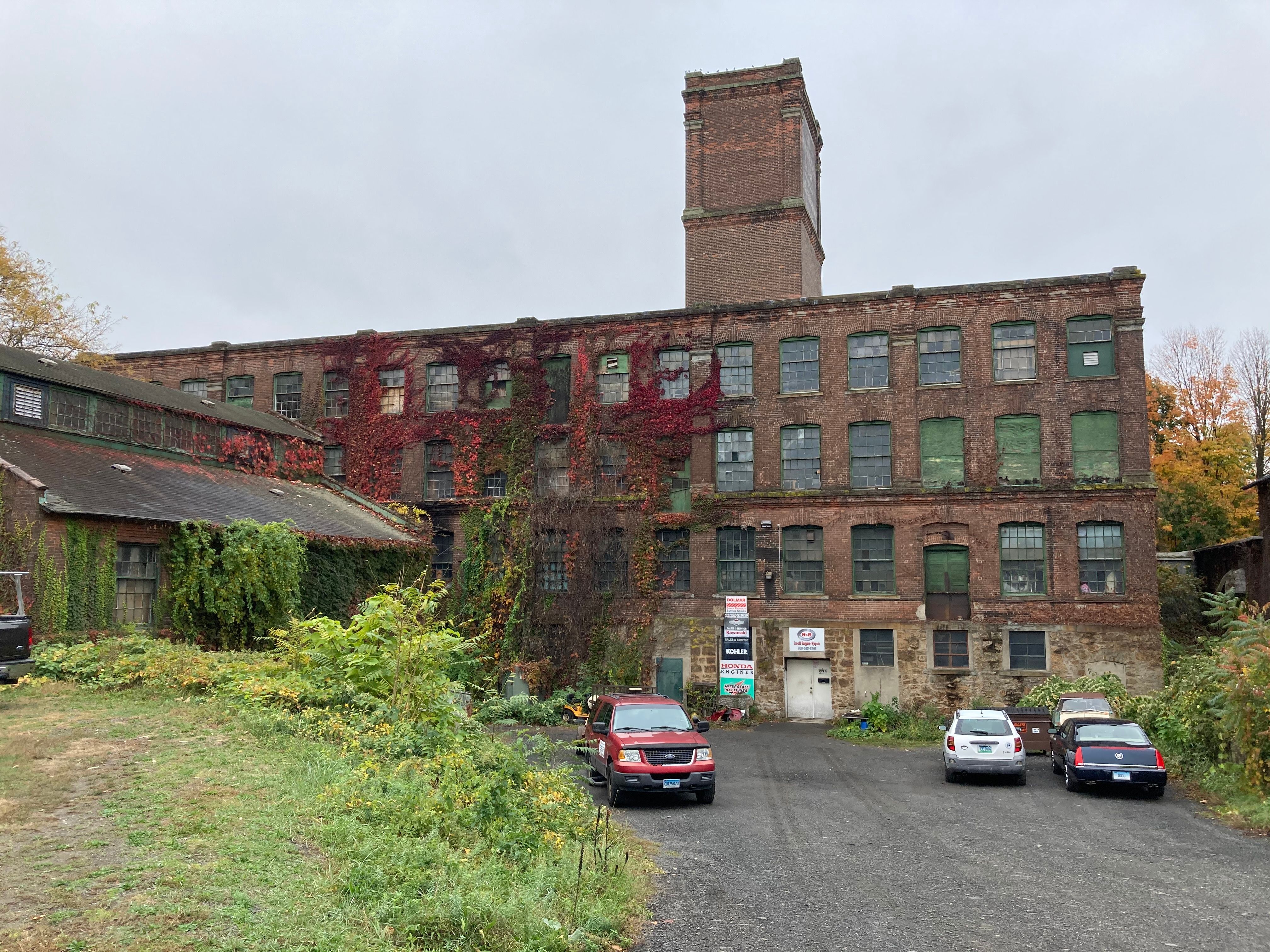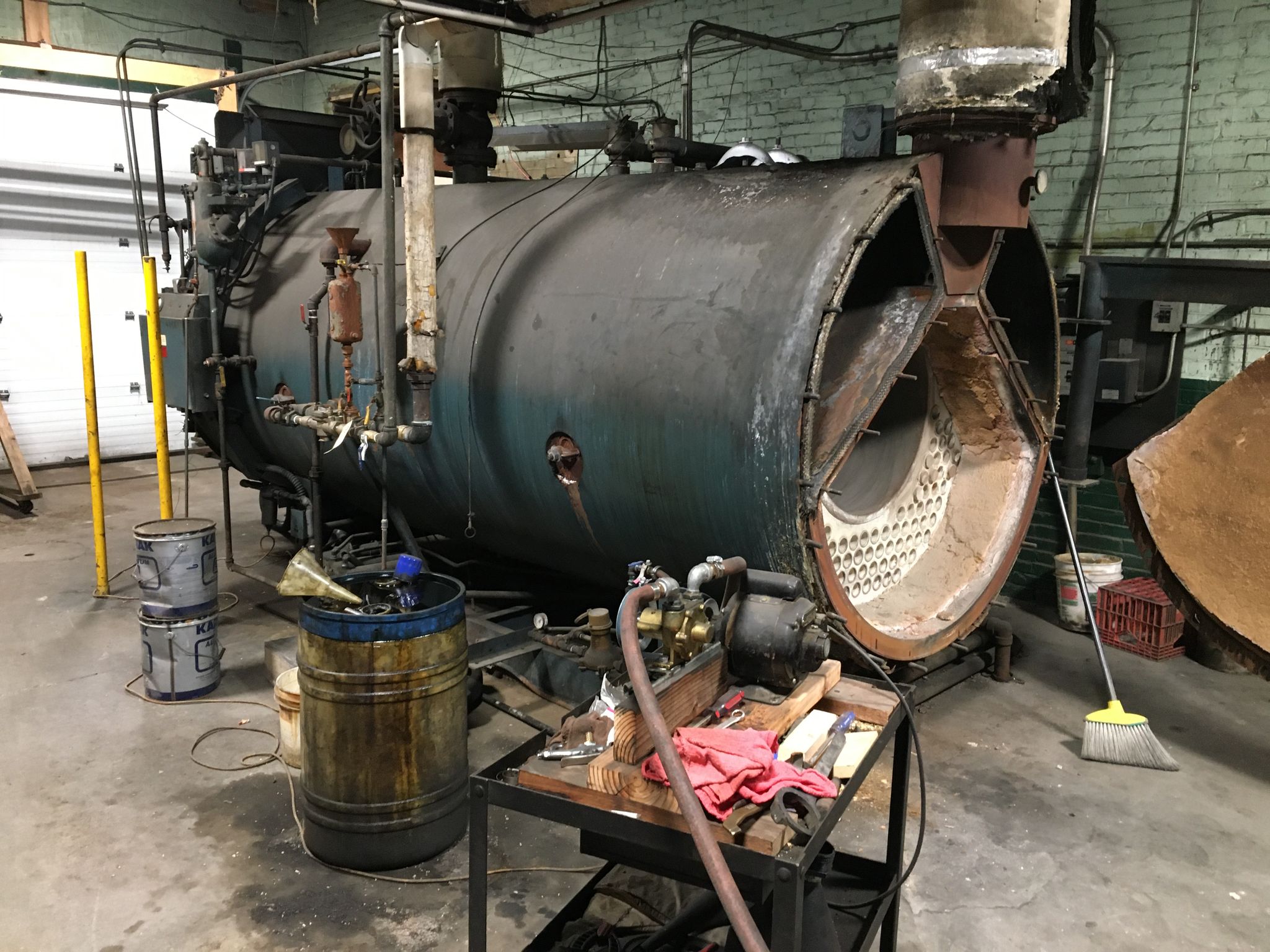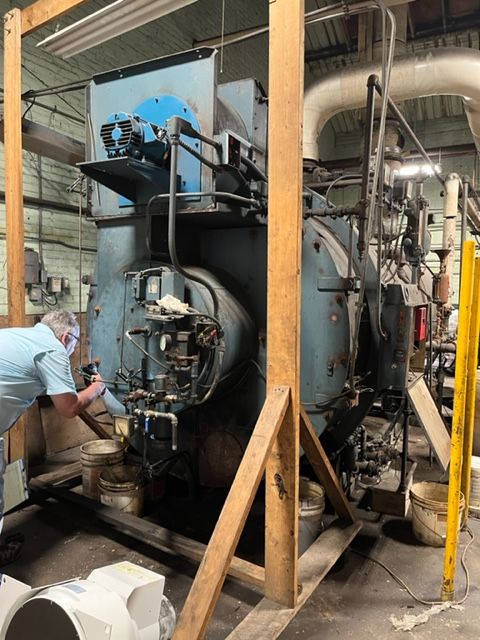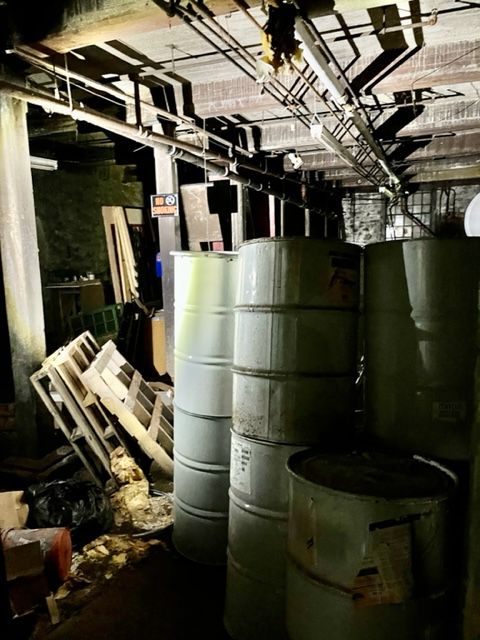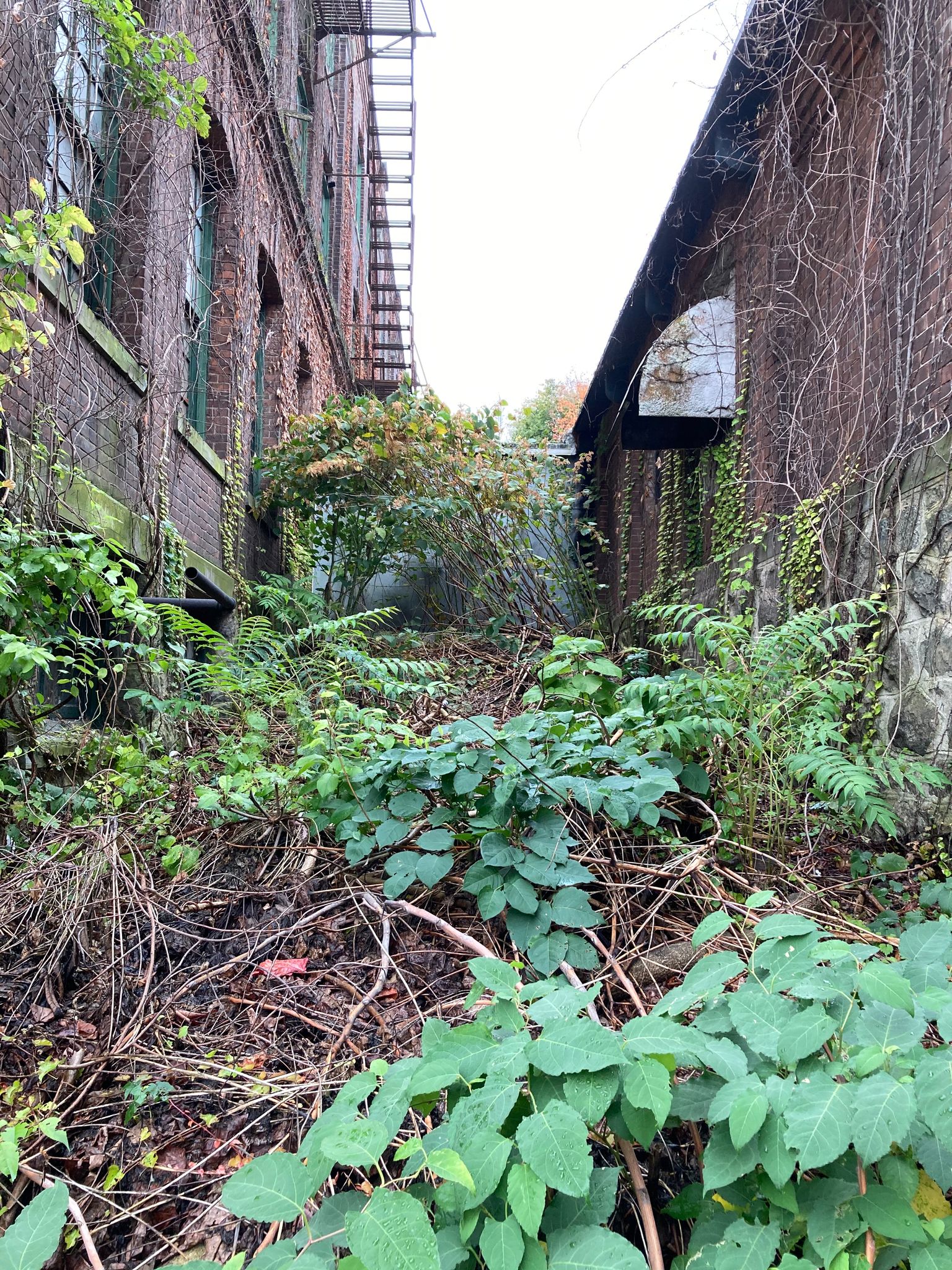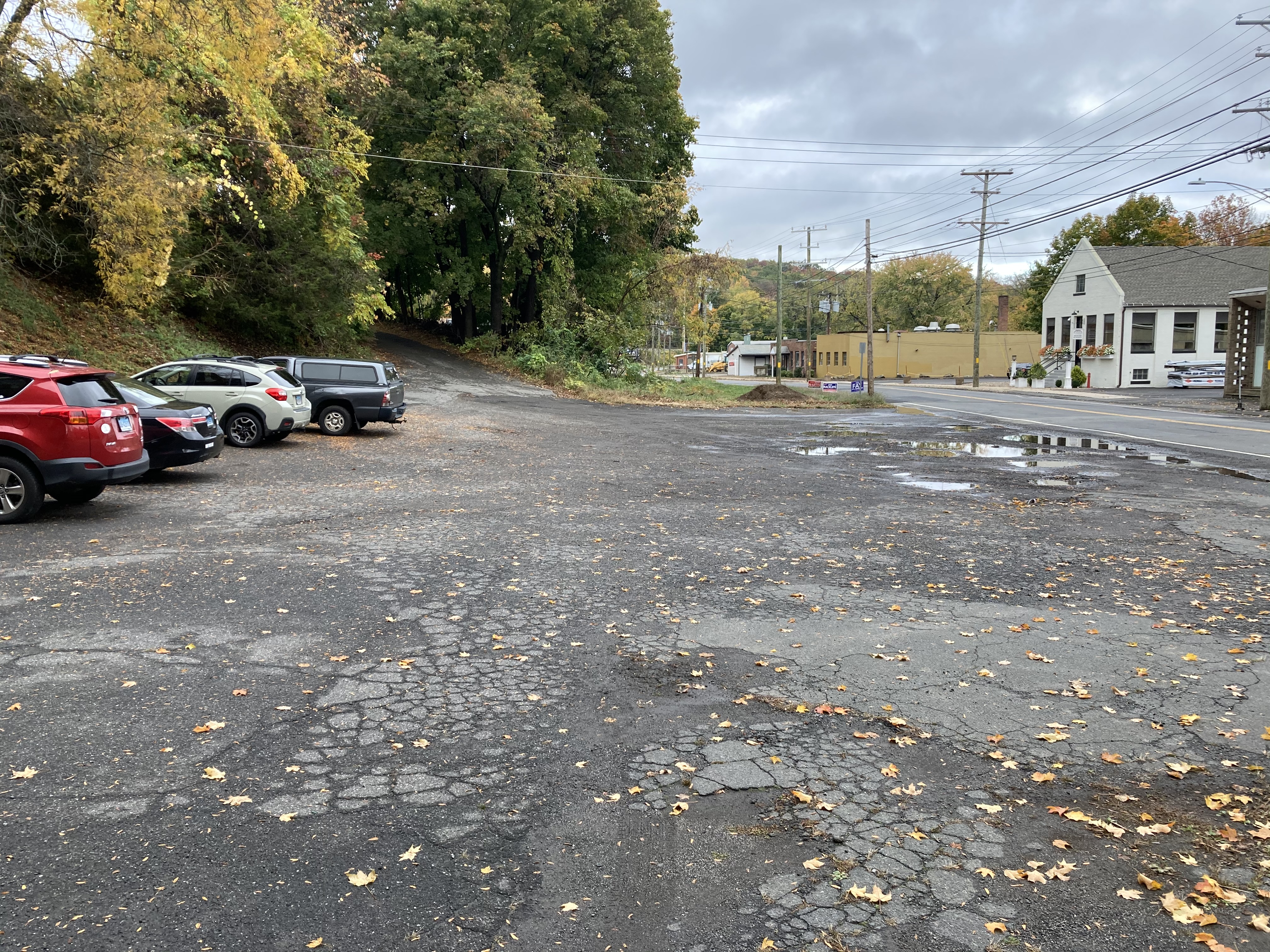 Newhall Structural Repair Program
The HEDC was able to secure $4 million in grant funds in the summer of 2020 to make available for the repair of damage caused to homes created by structural deficiencies and by drainage problems in single resident and small multi-family homes. The HEDC hired both a construction manager and a structural engineer, and have continued to work with a community-based group of residents to establish policies and procedures.
The program is currently finishing up Phase 3 (of 5), having completed roughly 35 projects to date. Phases 4 and 5 are on schedule to be completed by the end of 2023 which will bring the total to 55-60 projects.
Newhall Neighborhood Residential Remediation Program II
The Hamden Economic Development Corporation (HEDC) has contracted with the Connecticut Department of Energy and Environmental Protection to manage a $2.3M program to remediate 7 properties under the Newhall Remediation Program. The HEDC has contracted with AECOM Engineers (LEP) and the LaRosa Earth Group (as contractors) to complete the project. This program will be completed in the summer of 2023.
Soil Management Fund
In the historic Consent Order from 2003, it was contemplated that a $2 million Soil Management Fund would be established to provide assistance to residents and builders who wanted to complete construction projects (e.g., additions to homes) below the grade of the 4-foot limit established in the Remediation Program. The funds are used to excavate soil and dispose of it in landfills established for contaminated or non-contaminated material. It is also used to resolve long standing drainage problems at these homes that have negatively affected the foundations and basements.
HEDC administers the program in coordination with the DEEP and the Consent Order. The fund is administered in the established Newhall Local Design District, which was established using the boundaries of the Consent Order area. The funds are now available. For further information about the program and for an application, contact Scott Jackson at HamdenEDC@outlook.com or 475-441-3969.