Value Auto Site Progresses at 2259 State Street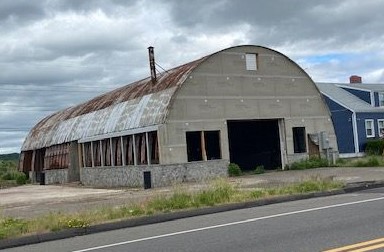 Remediation activities have largely concluded at the site of the former Stereo Station and Quonset Hut at 2259 State Street in Hamden. Construction has now begun on the building exterior in preparation of mechanical improvements. In early 2022, Value Auto will open at the site which was once a vacant derelict site for over 15 years.
The Hamden Economic Development Corporation, or HEDC, originally acquired the tax lien from the Town in 2017 and then completed a Request for Developers in 2018. After the selection of the developer, most of 2018 was spent negotiating the development agreement; this process was completed in the fall of 2018 and the project began immediately. Demolition of several of the buildings occurred in 2019 and remediation was recently completed. The finished parking lot is part of the final remedy.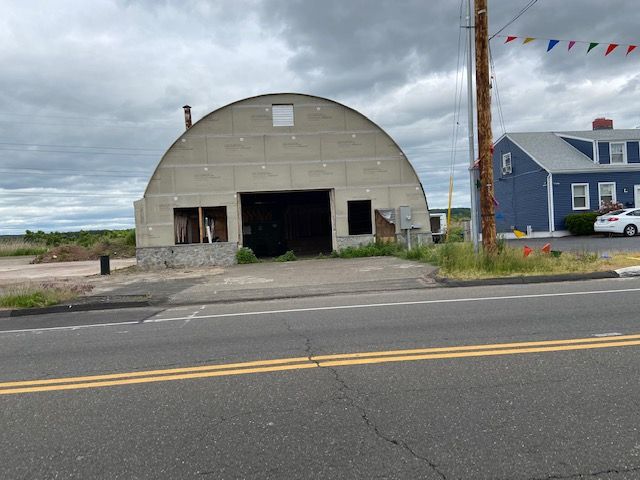 This property is located at 2259 State Street, north of the DMV. It was known as the Stereo Station site and is considered a Transfer Act site, requiring the highest level of environmental cleanup and regulation. HEDC was the catalyst to make this possible and attract private investment. Here are some pre-development and progress pictures.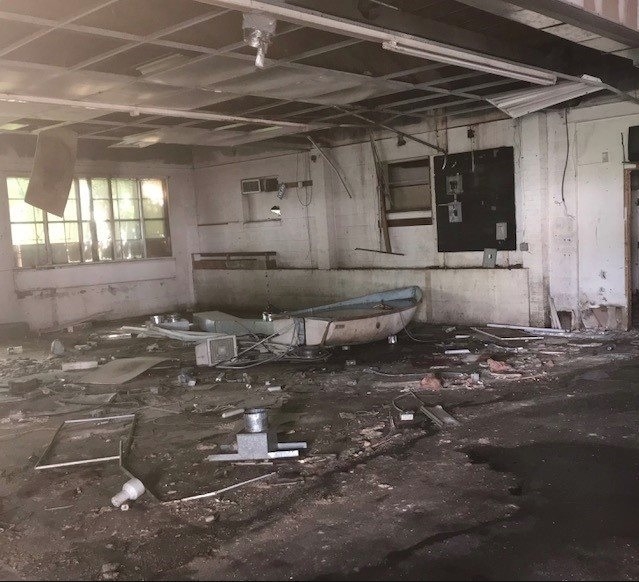 This project should be completed in 2022. Included below is an artist sketch of what it will look like at completion.
The mission of HEDC is to turn around tax delinquent, blighted and contaminated properties and put them back on the tax rolls as functional properties. The Town and HEDC have worked together for nearly 17 years on projects similar to this. This partnership helps to revitalize neighborhoods in key areas of Hamden.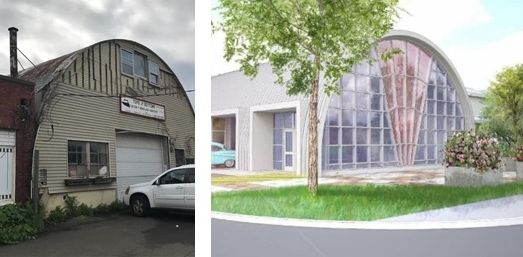 For more information about HEDC go to the web page at https://www.hamdeneconomicdevelopment.org/
or contact us at
---